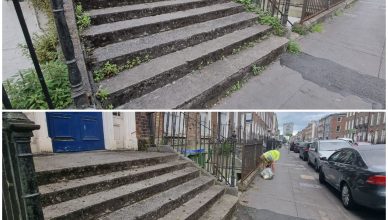 It is amazing what a difference weeding can make. Our Wednesday crew made easy work of these Georgian steps.
[...]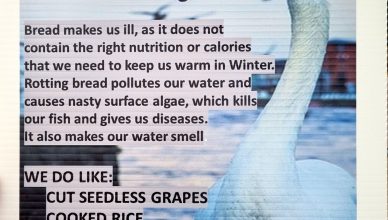 In June 2021 we erected a new sign along the Shannon reminding those who feed the wild birds in the area what food
[...]
As more people are making use of the 3 Bridges walk in the city we left this important reminder out to keep the
[...]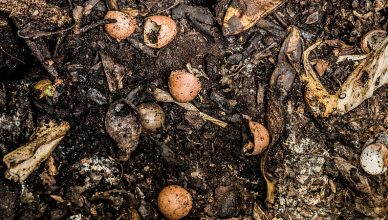 The following is a handy list of regular household items and how long they take to decompose
[...]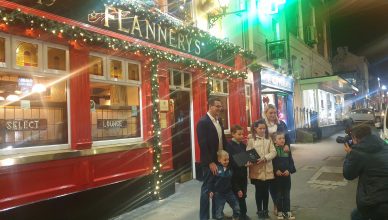 Congratulations to @PFlannerysBar, winner of our overall award for 2019 who were finally presented with their award this evening.
[...]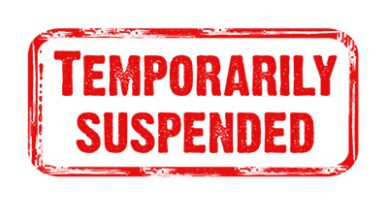 Due to the arising Covid19 crisis, we at Limerick City Tidy Towns have come to the decision to suspend our monthly awards until
[...]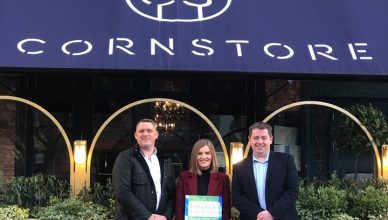 The first Limerick City Towns monthly award for 2020 has gone to Cornstore Limerick at 19 Thomas Street, for their newly revamped frontage
[...]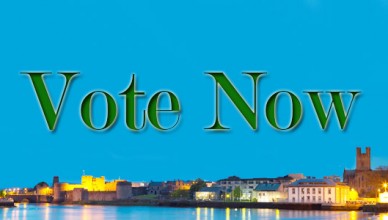 This is the sixth year of the annual Limerick Tidy Towns awards, we have had a total of 55 premises over those two
[...]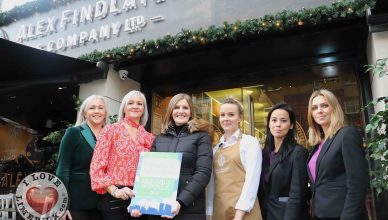 The final Limerick City Tidy Towns monthly award for 2019 has been presented to ALEX FINDLATER & COMPANY LTD for the beautiful exterior
[...]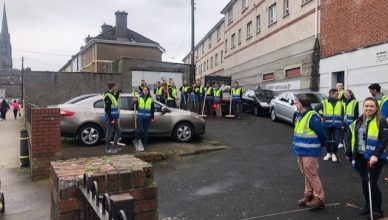 We're delighted that this morning, in conjunction with Limerick City Tidy Towns and Limerick City & County Council, two separate groups of volunteers
[...]